DIGITALIZATION OF MOBILITY

DIGITAL AUTOMOTIVE INNOVATION.

Just as it has elsewhere, digital transformation is proving a challenge to the automotive industry. The growing interconnectedness, electrification, integration in customers' ecosystems along with other innovations mean the classic domain of the "automobile" is facing unprecedented change. The core "automobile" product is undergoing a revolution – mobility is becoming highly tailored.
Berylls Digital Ventures helps clients in the automotive and mobility industry take up this challenge. We develop ideas, digital products and new business models that support you to be future-oriented.
WE DEVELOP PRODUCTS, BUILD BUSINESSES AND SCALE VENTURES.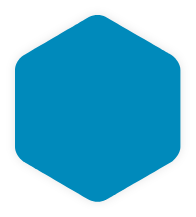 Digital Products
The automobility industry is facing an unprecedented transition towards the digital age. Rapidly launching digital products into this environment and responding to changing customer demands presents a number of challenges for players in the automobility industry.
Together with our global network of delivery partners we help automobility clients develop, implement and run innovative digital products. Through close collaboration we turn your requirements into fully fledged scale-ready digital solutions.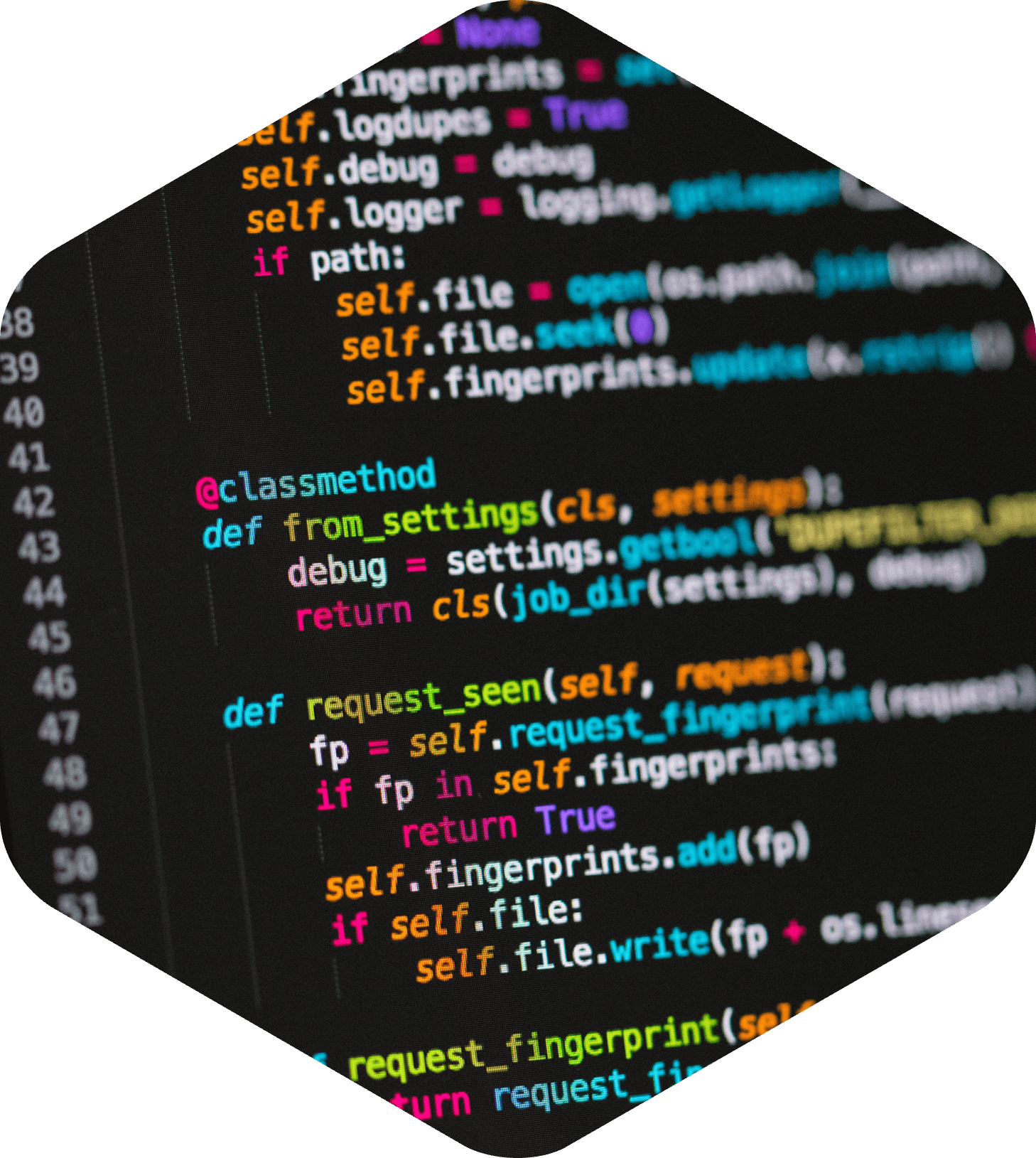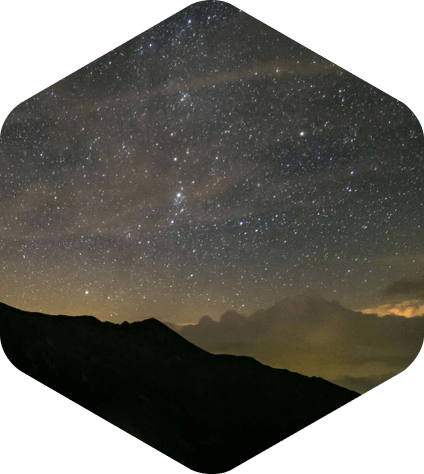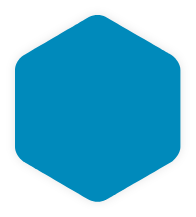 Venturing
The automobility value chain holds incredible untapped potential for new innovative start-ups to explore. Identifying the right customers and partners, bringing the product to market and exploiting unknown profit pools become the larger challenge.
We help automobility start-ups achieve their goals. Whether it is exploring a new industry segment, partnering with established automotive players, or re-defining a business model we take an active role in helping you achieve your targets and ambitions.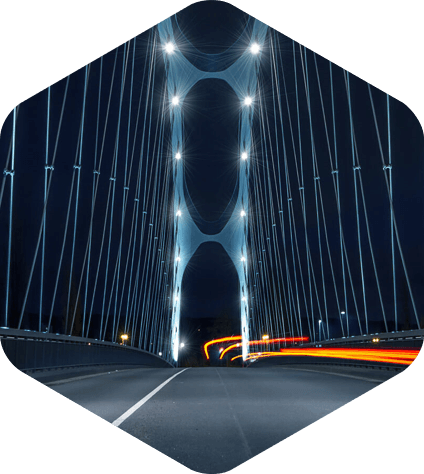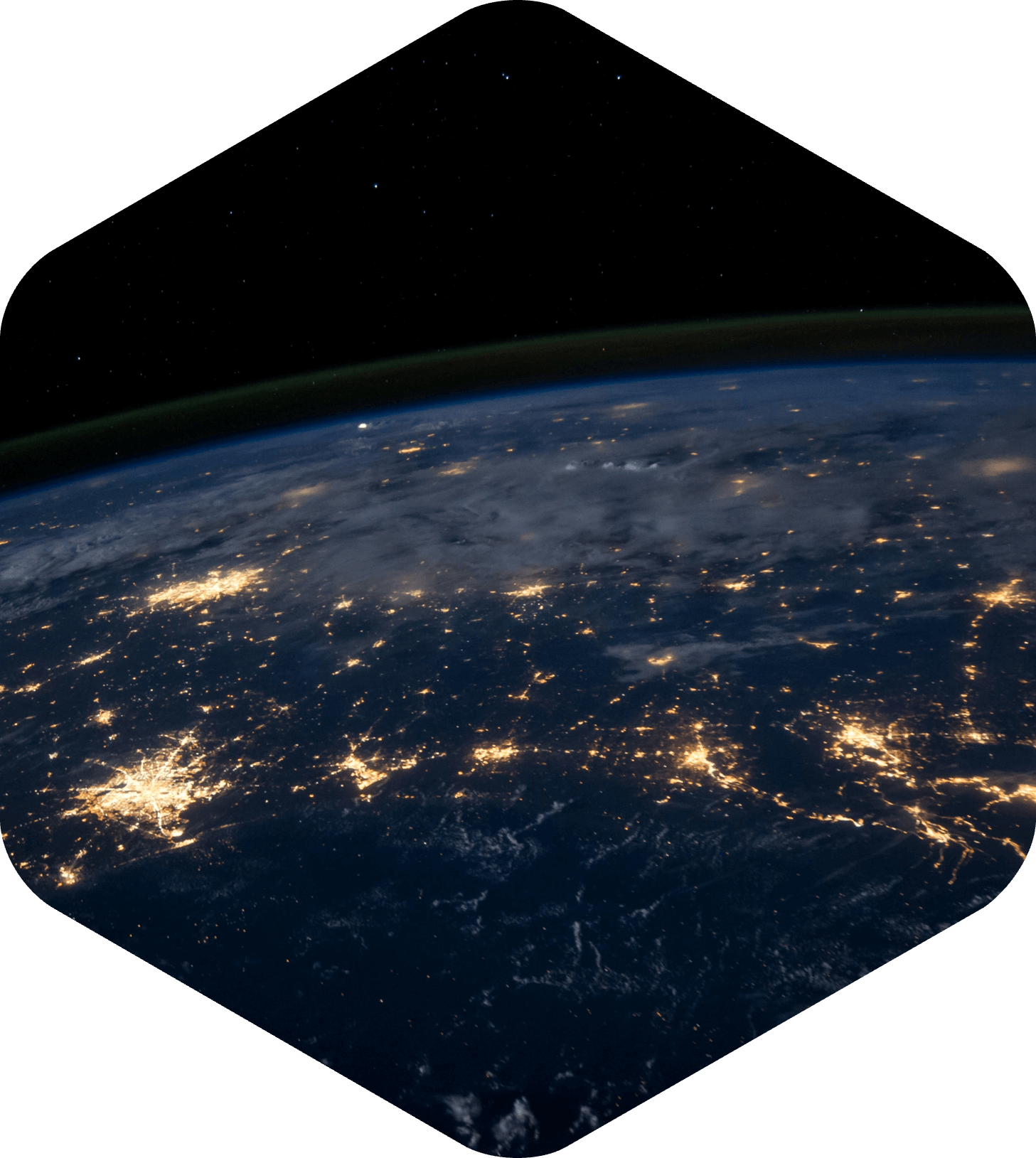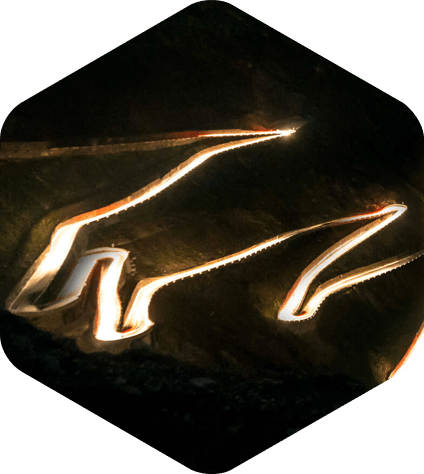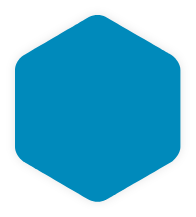 Business Building
Faced with an abundance of ideas and opportunities, identifying the right ones, and turning them into promising products and services can be a challenging process for corporates and start-ups alike.
We grow ideas into start-ups. To identify real customer pain-points along the automobility value chain we leverage the deep automobility expertise of the Berylls Group. By following rapid ideate, build, test learn cycles we are able to grow innovative automobility products and start-ups.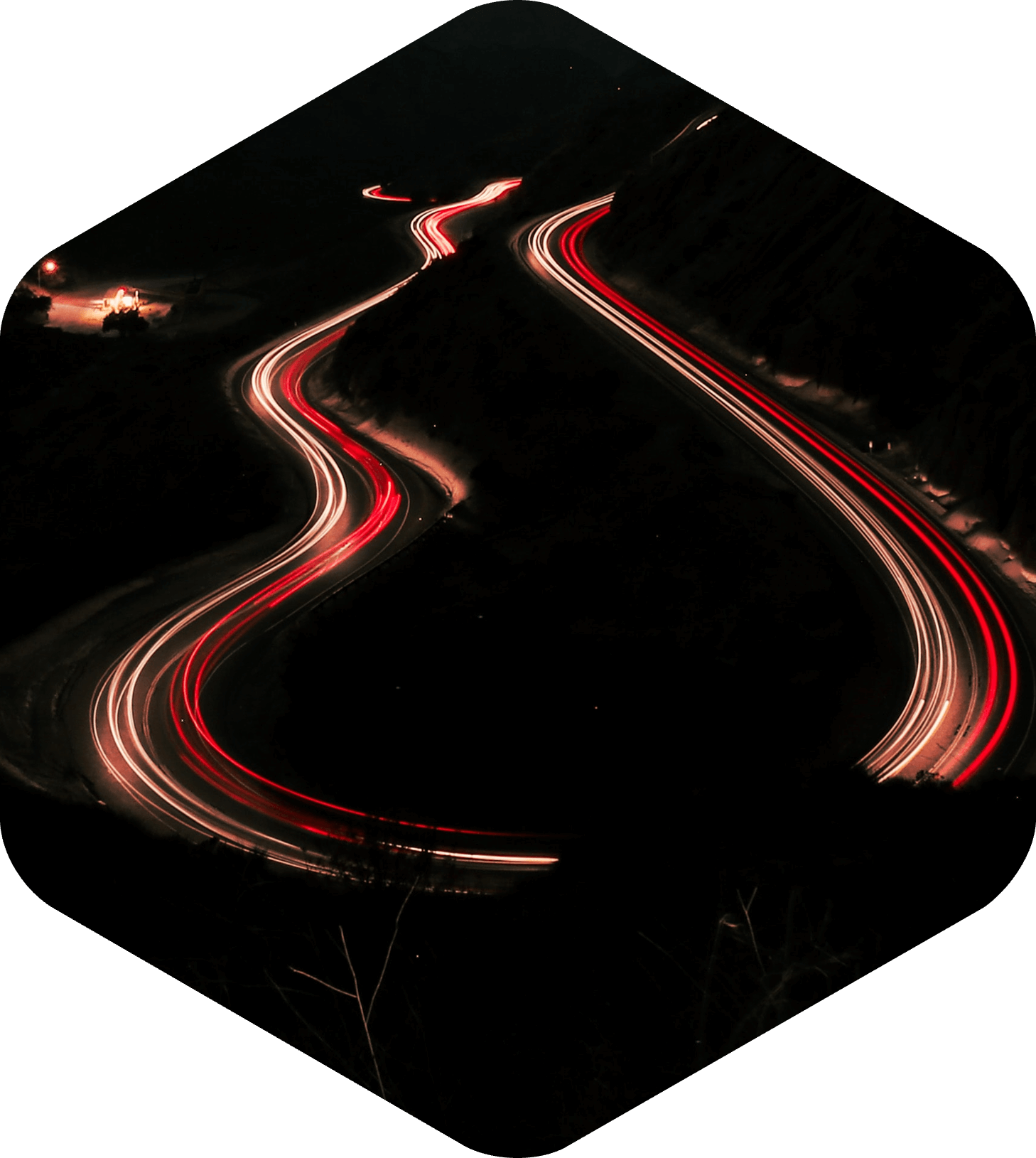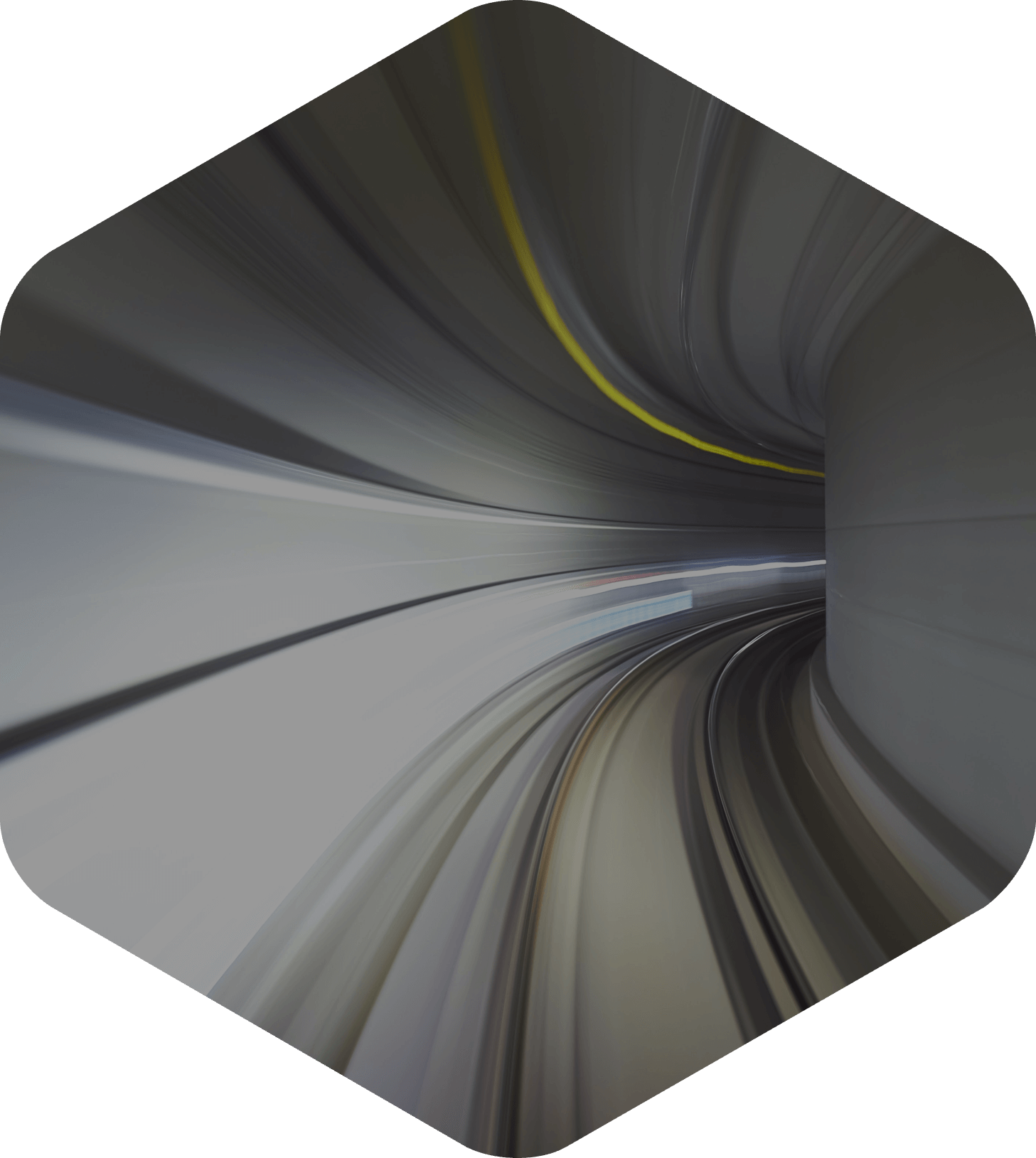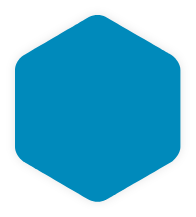 Matchmaking
Finding the right investors to fuel growth and achieve targets represents one of the key challenges automobility start-ups continuously face.
We support automobility start-ups raising seed and growth capital. Throughout the deal life-cycle, from developing an investor ready pitch-deck to connecting you with our extensive network of strategic and financial investors we are at your side as an active partner.
We have an excellent track record of overcoming our clients' challenges. We develop innovative digital customer experiences that connect seamlessly to the physical world, helping them successfully navigate the new digital customer landscape. If you have a problem yet to be solved, contact us.
Because we work across the industry, we have a depth and breadth of experience that allows us to come up with new solutions to the ongoing challenges. To this end, we use our own capital and secure – where necessary – outside capital from investors, funds and partners. We then draw on our experience to develop new business models which in turn develop into successful ventures that enable our staff and other partners to become entrepreneurs. We help make dreams come true.
Since 2018, Berylls Digital Ventures has focused on coming up with successful innovative, digital and data-centric products. Machine learning plays a key role, from the initial idea to its continuous validation and data analysis as well as creating the finished digital product. Our team based in Berlin has the right experience and skills as well as a focus on agile working to help clients be cutting-edge entrepreneurs. Here are some of our projects:
CASE STUDY: LIFESTYLE CONFIGURATOR.
More than ever, the lifestyle and personality of the modern consumer determines their buying decisions – and no more so than when buying a car. The final choice broadcasts loudly the owner's personal style. Our revolutionary, award-winning, lifestyle configurator allows clients to be on top of this shift, ready to deliver highly tailored cars that personify their buyers.
Conceived from understanding the importance of configuring a car to the personal preferences and needs of each customer, our groundbreaking lifestyle configurator was developed with Nolte & Lauth and the Fraunhofer Institute for Intelligent Analysis and Information Systems – for and with Mercedes-Benz.
To date, it has won three Red Dot Awards as well as the coveted Automotive Brand Contest 'Best of the Best' award in the digital category at the Salon Mondial de l'Automobile in Paris.
CASE STUDY: AUTOMOBILITY INDEX.
Can you assess how advanced – or behind – the automotive and mobility industry is? We can!
Our ground-breaking Auto-Mobility Index (AMX) allows us to get a real-time picture of the whole industry. The first index to provide a clear picture of the automotive and mobility sectors, it represents the whole supply chain across all the core global regions. Since its creation, the index has been used as a benchmark and we continue to find further commercial opportunities to which it can be applied.
CASE STUDY: DIGITAL ANTICIPATION.
Buying a new car from Mercedes-Benz just became a totally new, immersive experience. With a personalized platform unique within the industry, the buyer can watch their vehicle being made, turning what has historically been a passive waiting period into a participatory activity.
With our awarding winning "Digital Anticipation Platform", buyers are able to follow the production of their car in real time, becoming deeply immersed into a fully branded world. Berylls led the platform's strategic development with the help of Cinteo and fischerAppelt and Goodmates. It won the German Award for Online Communication 2017 and has also been awarded the Red Dot Award for Communications 'Best of the Best'.
CASE STUDY: AUTOMOTIVE HEARTBEAT
Haben Sie sich schon einmal gefragt, wie gut (oder schlecht) es der Auto- & Mobilitätsindustrie eigentlich wirklich geht? Wir natürlich auch!
Um diese Frage verlässlich und in Echtzeit beantworten zu können, haben wir den "Auto-Mobility Index (AMX)" entwickelt. Dies ist der erste Index, der ein unverwässertes Abbild der Industrie liefert und sowohl die gesamte Wertschöpfungskette, als auch alle globalen Kernregionen repräsentiert.
Seit seiner Erstellung findet der Index als Benchmark Anwendung und befindet sich in der weiteren Kommerzialisierung.
Mehr Details zum AMX finden Sie hier.
SPEZIALISTS FOR DIGITAL PROJECTS.
NO TIME TO READ THIS WEBSITE?

YOUR Berylls Team.
T +49-89-710 410 40-0
F +49-89-710 410 40-99