Our headquarter is in Munich, we have offices in all regions of the world relevant for the automotive industry. Here you will find your Berylls Strategy Advisors.
Please directly contact the office which fits best to your requirements. In all other cases and for general queries please contact our communication department in Munich.
We look forward to receiving your message.
MÜNCHEN (HQ)
BERYLLS STRATEGY ADVISORS
Maximilianstraße 34
80539 Munich
Germany
Parkhaus
am Hofbräuhaus
Thomas-Wimmer-Ring 9a
80539 Munich
(approx. 400 metres away from Berylls)
S-Bahn
Station: Isartor
(approx. 250 metres away from Berylls)
TIEFGARAGE IN FRONT OF THE OPER
Max-Joseph-Platz 4
80539 Munich
(approx. 500 metres from Berylls)
Tramlinie 19
Station: Kammerspiele
(approx. 100 metres away from Berylls)
BEIJING
BERYLLS DIGITAL VENTURES

c/o Beijing WeWork
2A Worker Stadium North Road
Pacific Century Place, 5/F Chaoyang
Beijing, China
T +86 21 62599686
[email protected]
www.berylls.com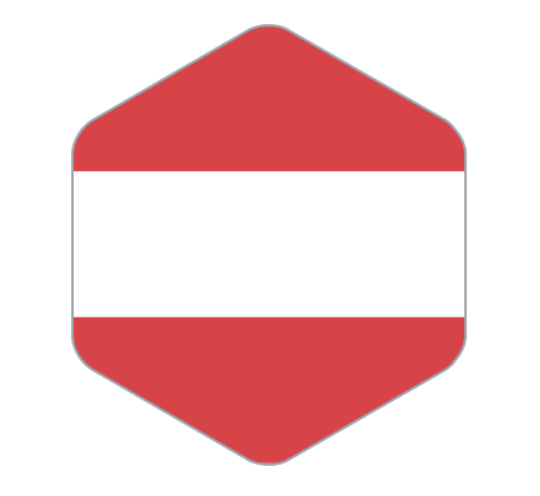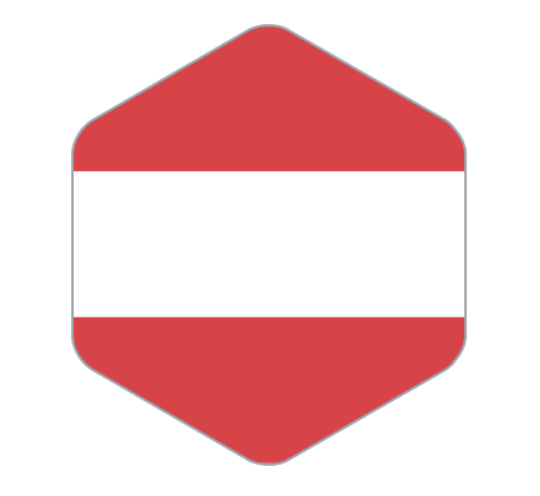 NO TIME TO READ THIS WEBSITE?